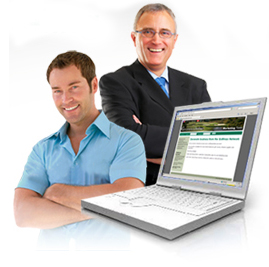 Golfmax Inc. has been developing internet marketing tools for golf courses since 1996.

Our services have been designed in consultation with golf course owners and operators.

Need a website, a better website or a more affordable website? Click Website Service above.

Looking for an effective web marketing options?
Click Web Marketing above.

Interested in a generic golf gift certificate program?
Click Gift Certificates above.

Need an email marketing system?
Click eMailer above.

To use these services you will need a GolfmaxOnline account. We will set you up for free.
Call 1-866-GOLFMAX (465-3629) or send us an email.