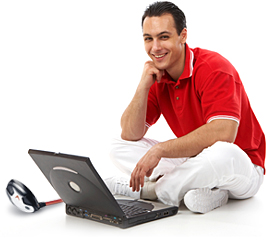 Promo Blaster is a fabulous way for you dramatically and affordably expand the scope of your web advertising,

The service allows you to interactively create a promotional message that will immediately appear on some of the highest traffic golf websites!

These websites have high search engine rankings and are used by hundreds of thousand of golfers. Reach golfers at the most strategic time - when they are making playing decisions!

Blast Your Promotion where it will be seen by golfers!






Only $199 per year
Free set-up graphic support

If you would like to try Promo Blaster free for one week, call 1-866-GOLFMAX (465-3629)
or send us an email.